Island Voices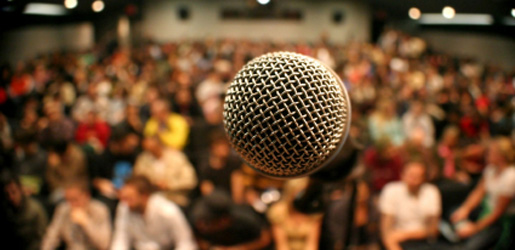 Seniors & zoomers community guide to Vancouver Island including shopping, restaurants, hotels, real estate, airlines, financial planning, investment advisers, brew pubs, wineries, vineyards, resorts, bed & breakfast, retirement facilities, assisted living, long term care, private home care, private health care, health care products & services, mind-body-spirit, service clubs Canadian forces, sports, golf, museums, attractions, art galleries, cinemas, casinos, concerts, live theatres, kayaking fishing & wild life watching charters, marinas.
or
on the banners below for our archived section.










Contact Us to share your Island Voice!